Welcome to Faith
We're a local church in Kernersville who are committed to following Jesus and believe in His power.
Livestream
Ministries
Latest Message
Missed this week's service? Play the video. To catch our livestream or see services from the past, follow the button here.
Sundays at 9:30am
Worship, Nursery, Kingdom Kids (K-5th Grade) & Adult Sunday School
Wednesdays at 7:00pm
Nursery, Royal Rangers, MPact Girls, Youth of Faith, Adult Bible Study
Find a place for your kids to plug in!
Kids and students grow fast – get them in the right community and help make sure their lives are centered on Christ. At Faith Church, Kingdom Kids, Royal Rangers, MPact Girls and Youth of Faith are all fantastic opportunities for your kids to develop their faith.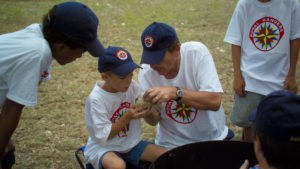 241 Hopkins Rd.
Kernersville, NC 27284
(336) 996-3021
office@faithinthetriad.com